JetSki Solutions - Troubleshooting Hints and Tips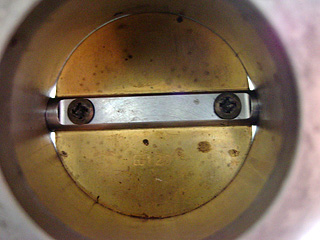 Worn throttles will cause hard starting and can even allow the ski to run after stop button is depressed.

Jet Ski Solutions precision shims all throttle replacements and can shim good condition throttles to prevent any future wear.

Please contact us for service pricing.